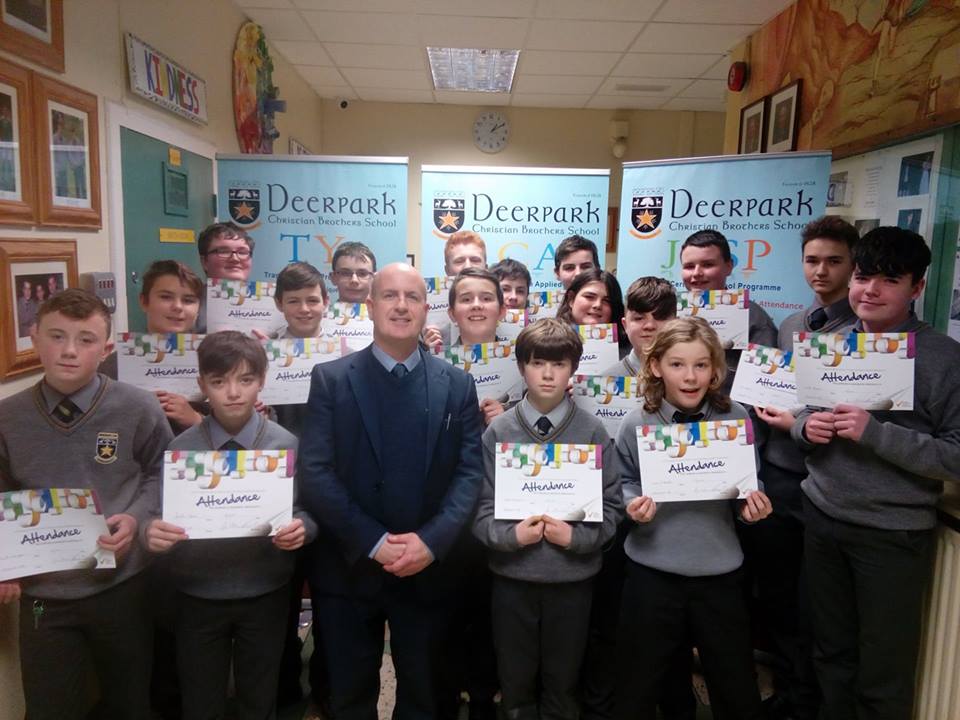 Our School Community
At Coláiste Éamann Rís, we treat each year group as its own mini-school. Each year group has its own Year Head who has overall responsibility for the academic, social and emotional development of each student. 
Students are assigned to 'base classes' with a class tutor – students meet this tutor every day. The class tutor is the main point of contact for any concerns you may have about school. However, if a parent/guardian has a concern about their child's progress in a particular subject, they must first speak to their child's subject teacher. The first point of contact for all other issues is your child's Class Tutor and/or resource teacher.
Year Heads
Year 1 – Ms. Tippins
Year 2 – Ms. Rea
Year 3 – Mr. Murphy
Year 4 – Mr. O'Brien
Year 5 – Mr. O'Mahony
Year 6 – Mr. O' Mahony
LCA 1 & 2 – Mr. Weighton